Home
Visuals
Articles
Sounds
About
Contacts
I want
Poem «THERMONUCLEAR MUSCLE. I WANT» by Slava Mogutin 2001
subtitles translation made with original punctuation
Image is vertically flipped to hide the fact that the person is hanging upside down.
Digital video 3840х2160 pixels.
Additional equipment and software used.
Creative and art-direction: CCULDESACC
Talent: Alexandra Konnikova
DOP: Volya Medvedew
Producer: George Aglitsky
English subtitles: Yana Malysheva-Jones and Ben Jones
Sound: Maxim Gannotsky
Makeup and hair artist: Oxana Laskina
Clean-up: Pavel Spehov
Construction: Danya Nosckow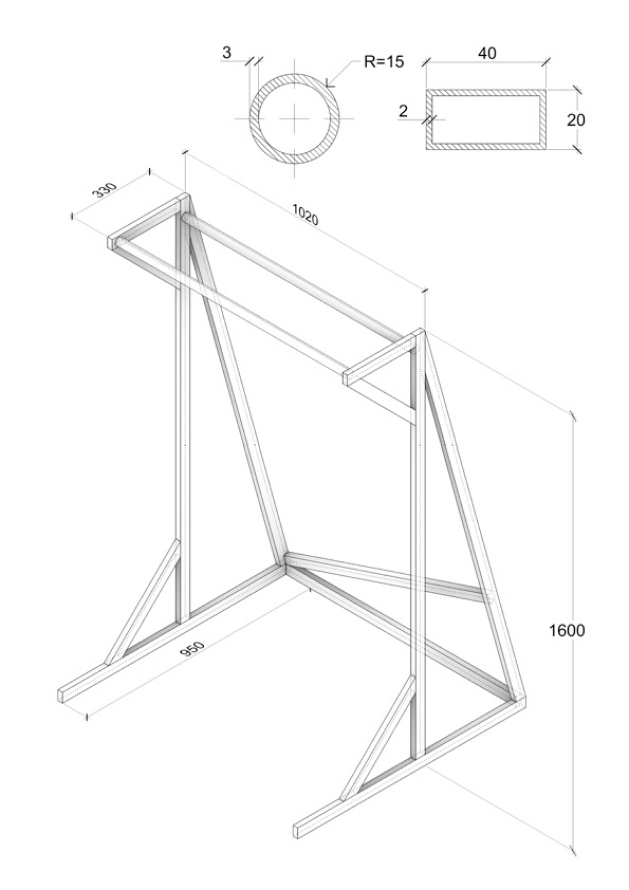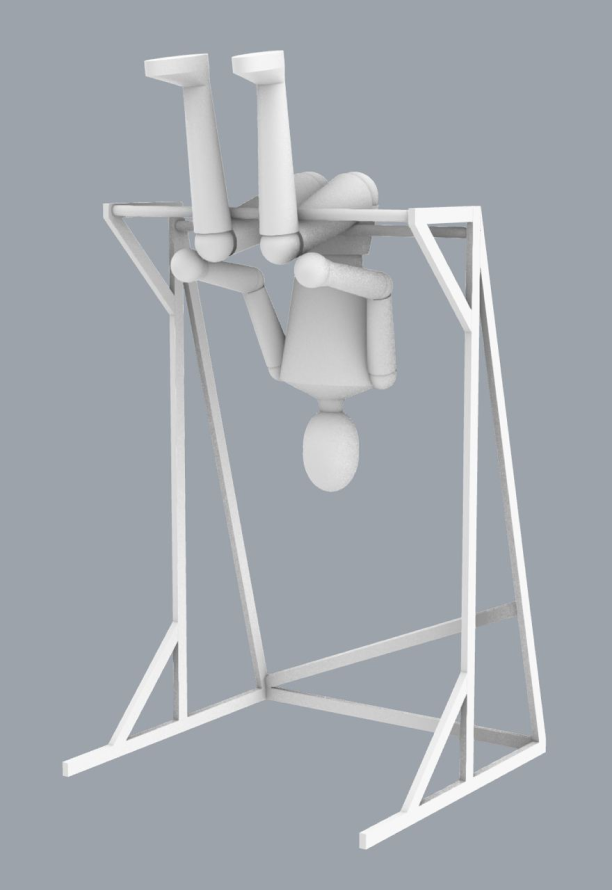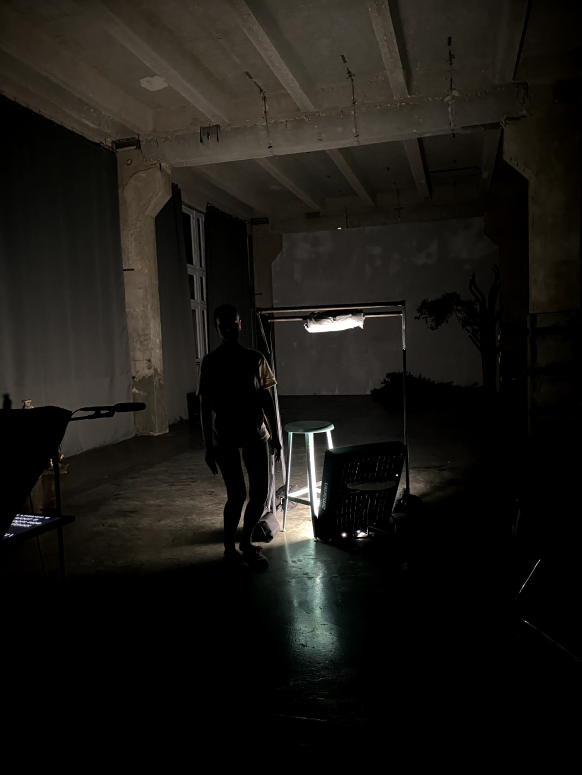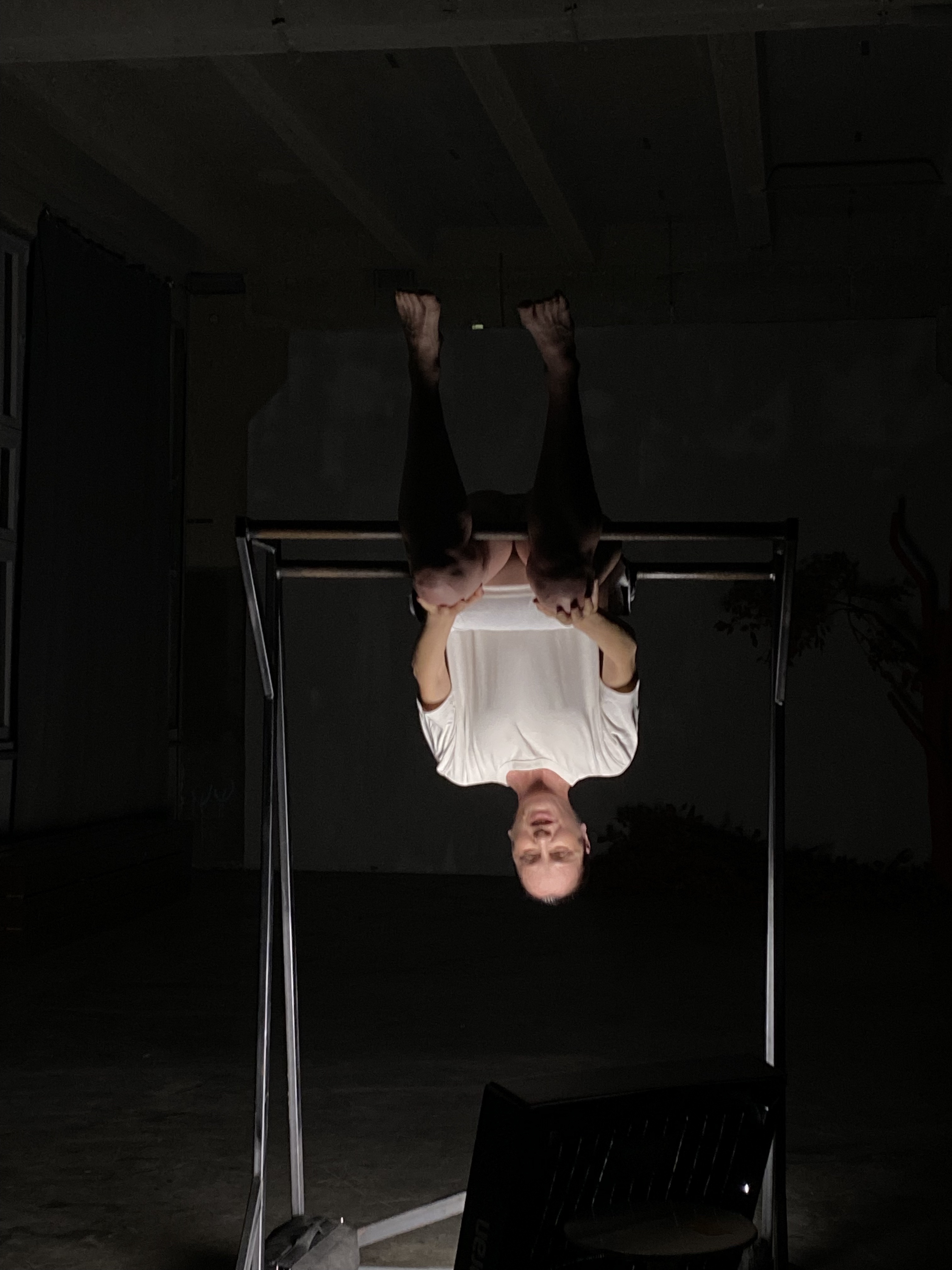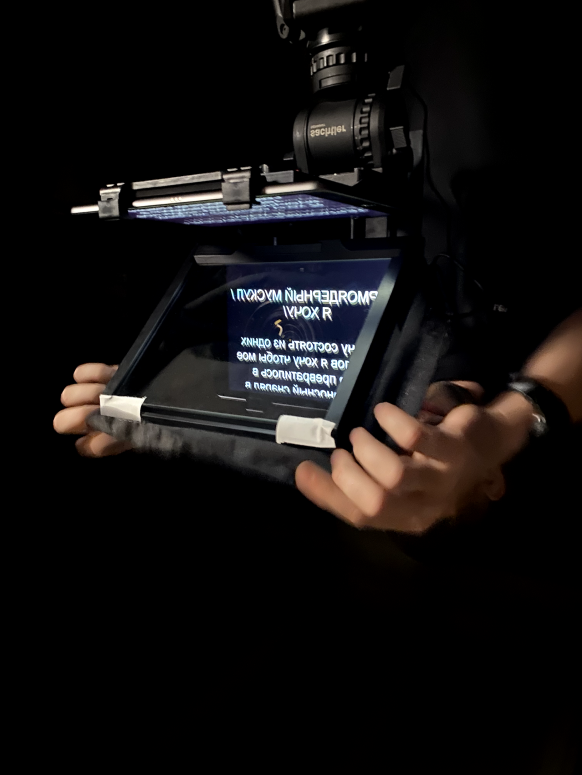 Visualisation of the way this work could be possibly exhibited.