Home
Visuals
Articles
Sounds
About
Contacts
Tighty-Whities
by cculdesacc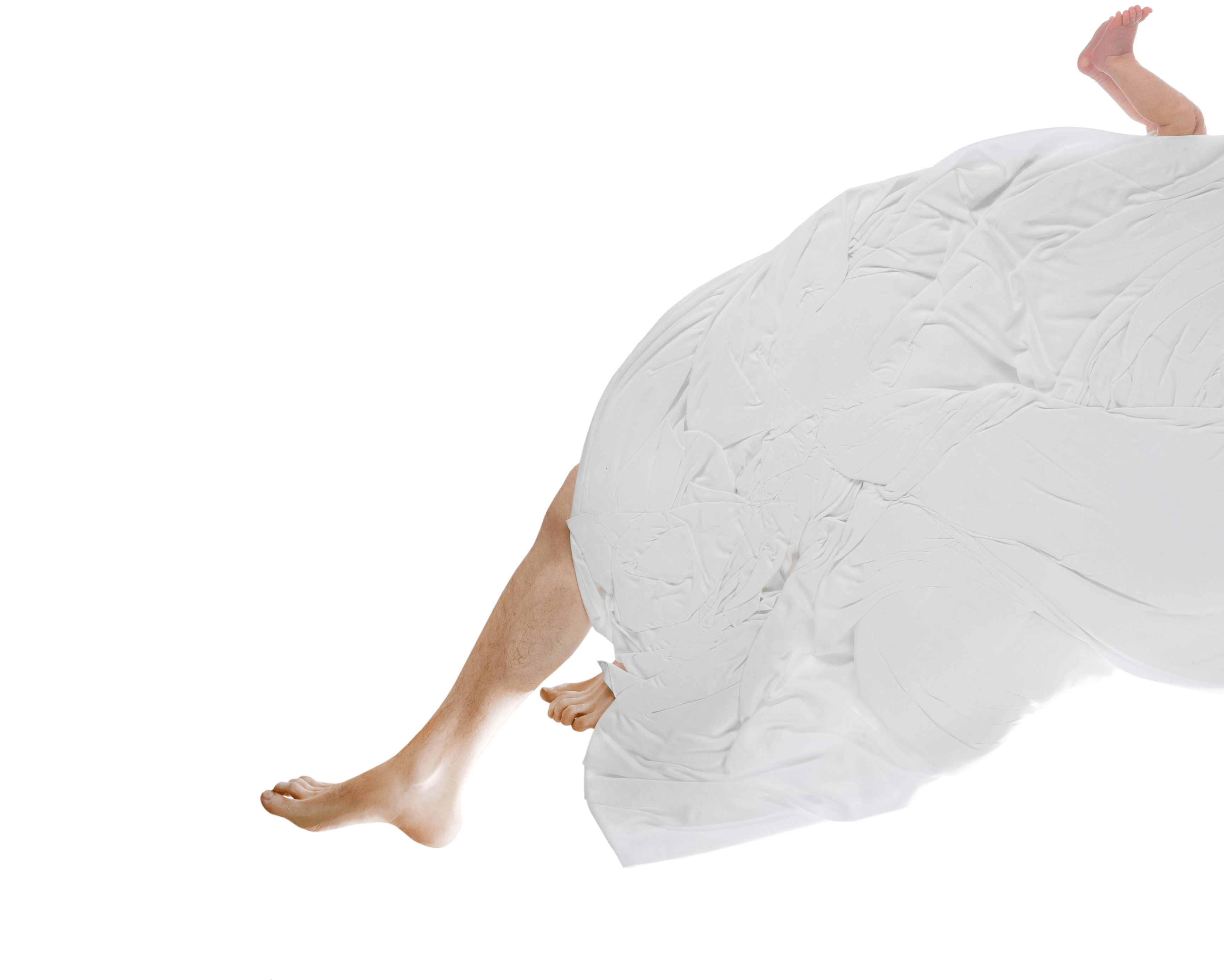 Meet the CCULDESACC Tighty-Whities. Unisex crispy white briefs or just a pair of snug white underpants.
Comfort is the key that opened up a door for all of us to come in and feel at home everywhere we have these baddies on!
CCULDESACC Tighty-Whities are Limited edition only! It is an exclusive product for an inclusive community. We are not an Underwear Empire. We are the Underwear Vampire.
The first batch is sold out. We take pre-order requests now.
Think twice.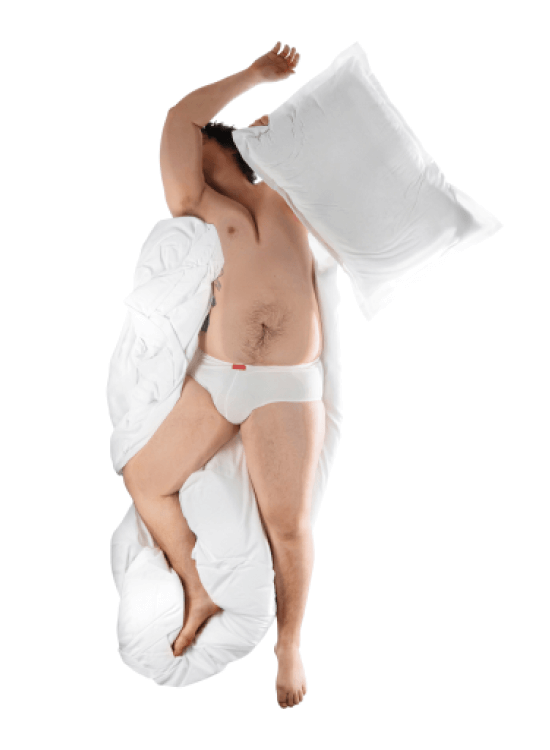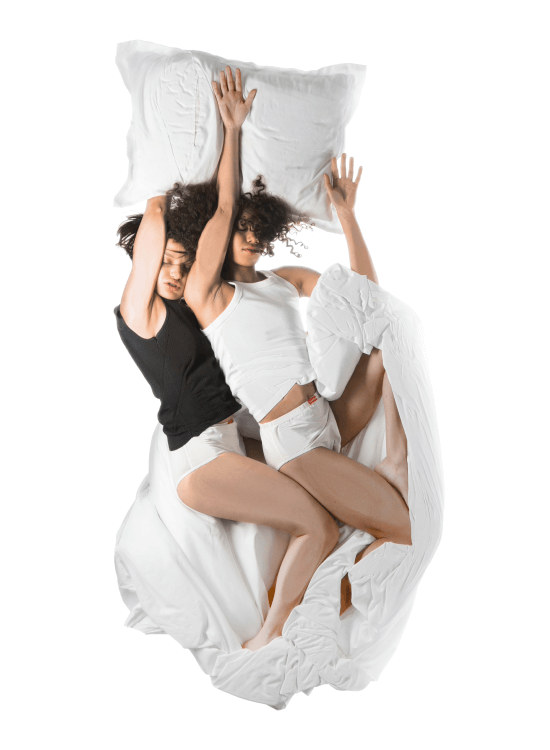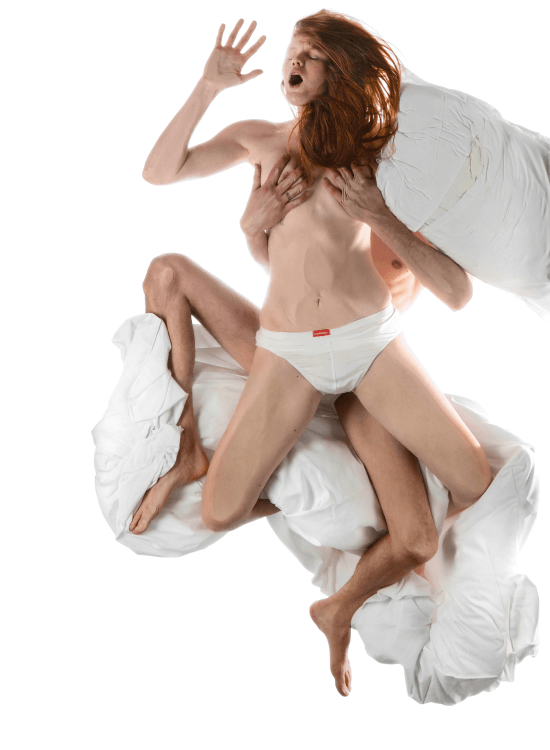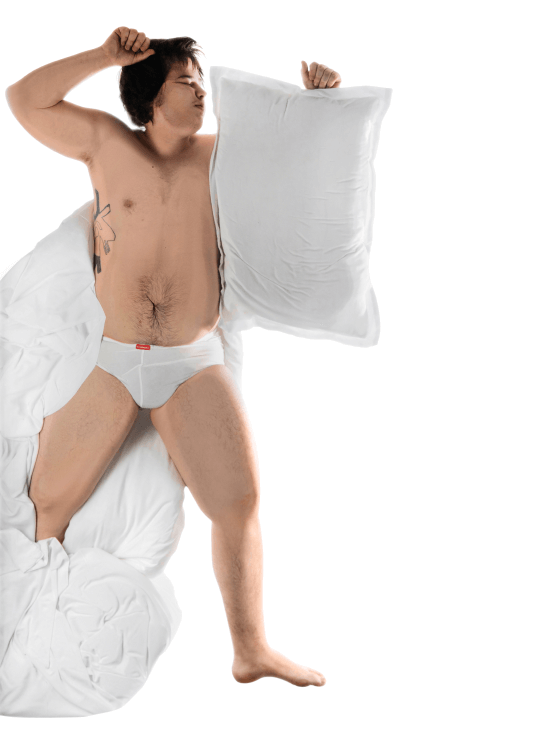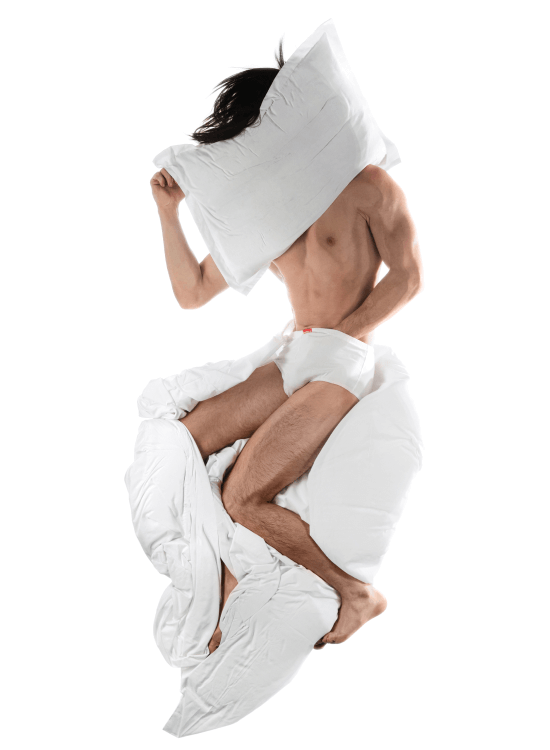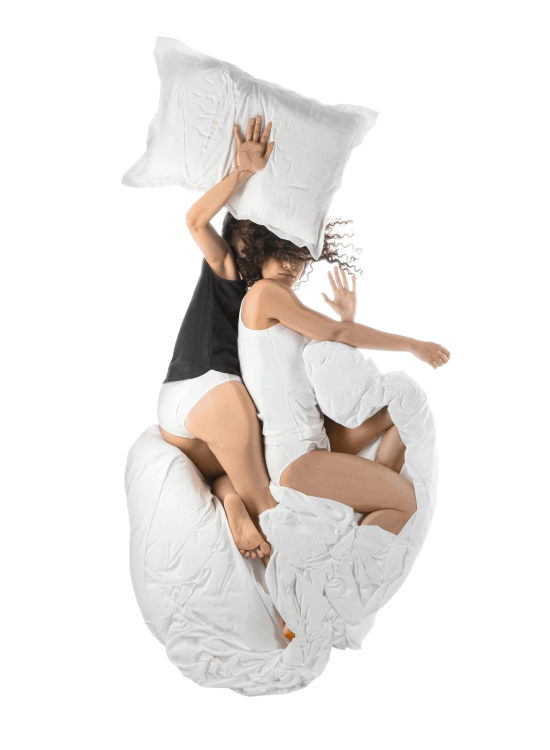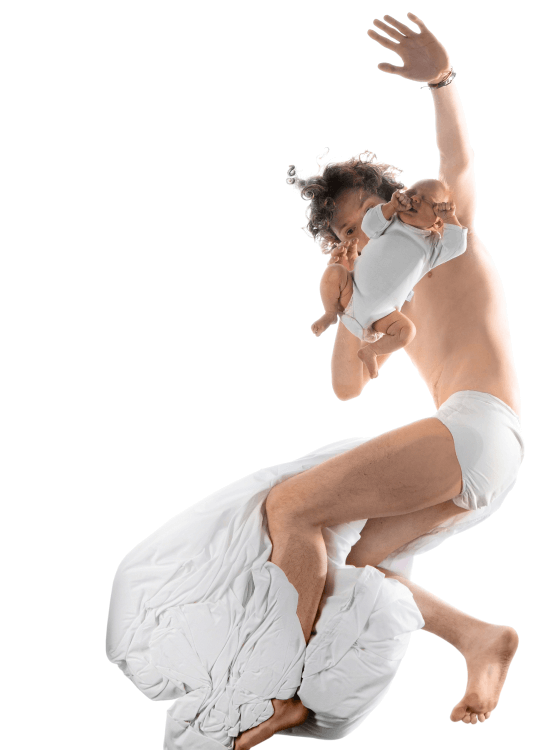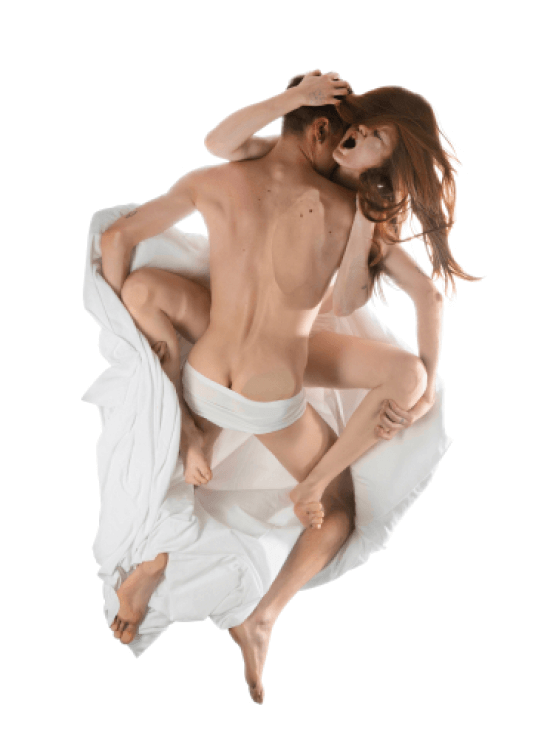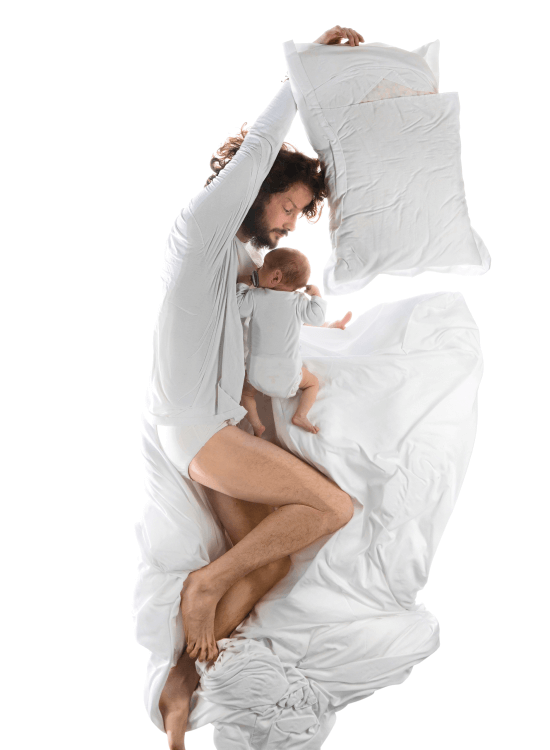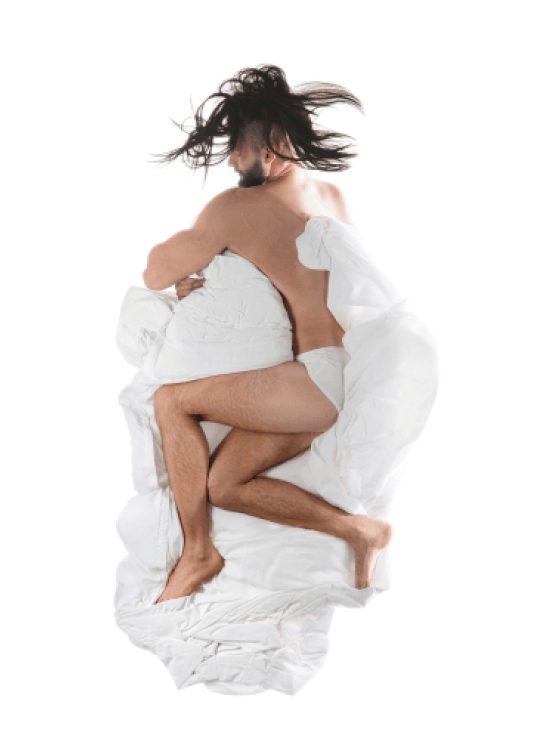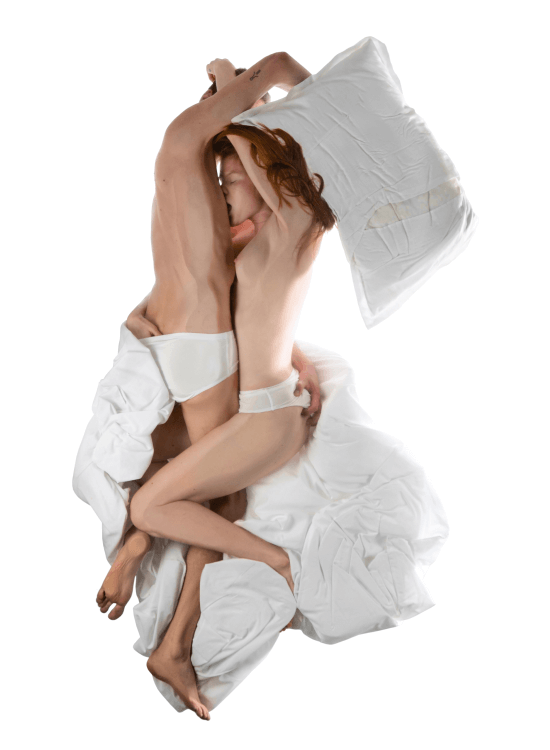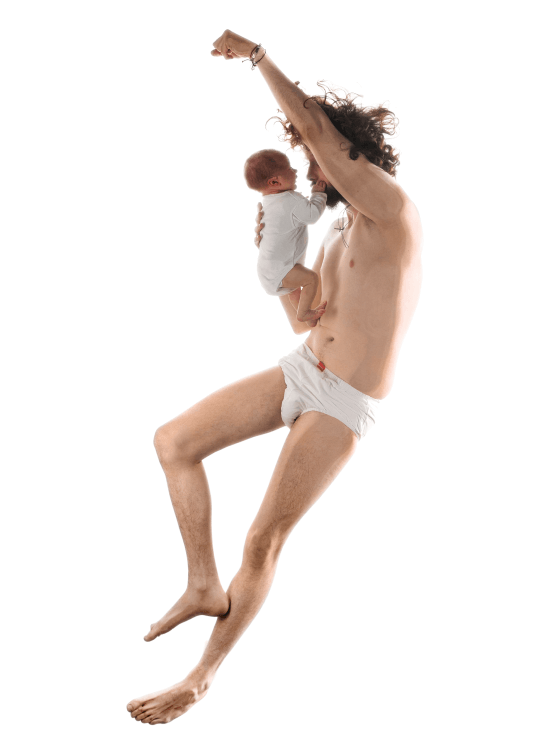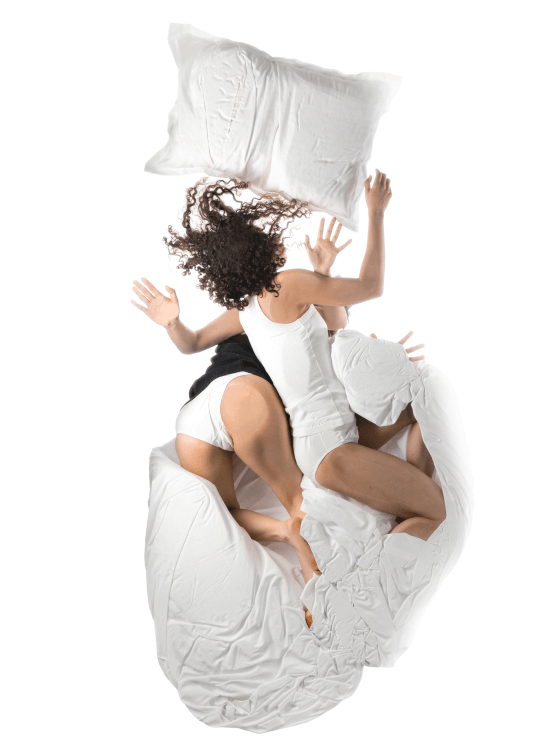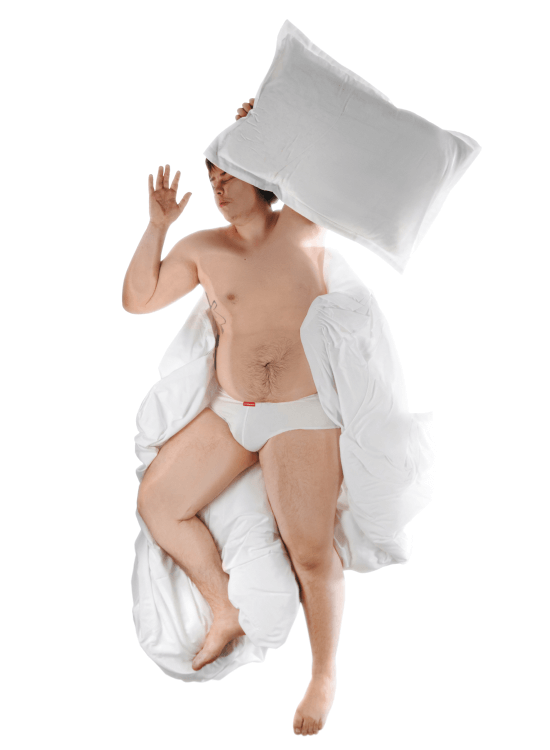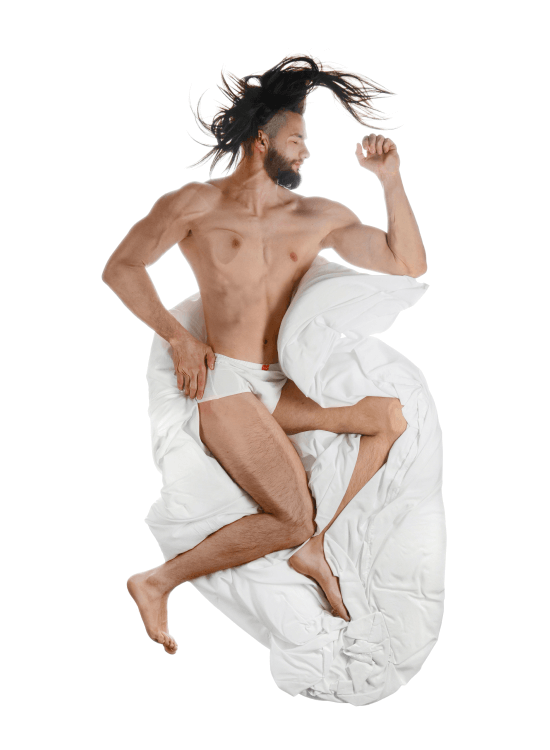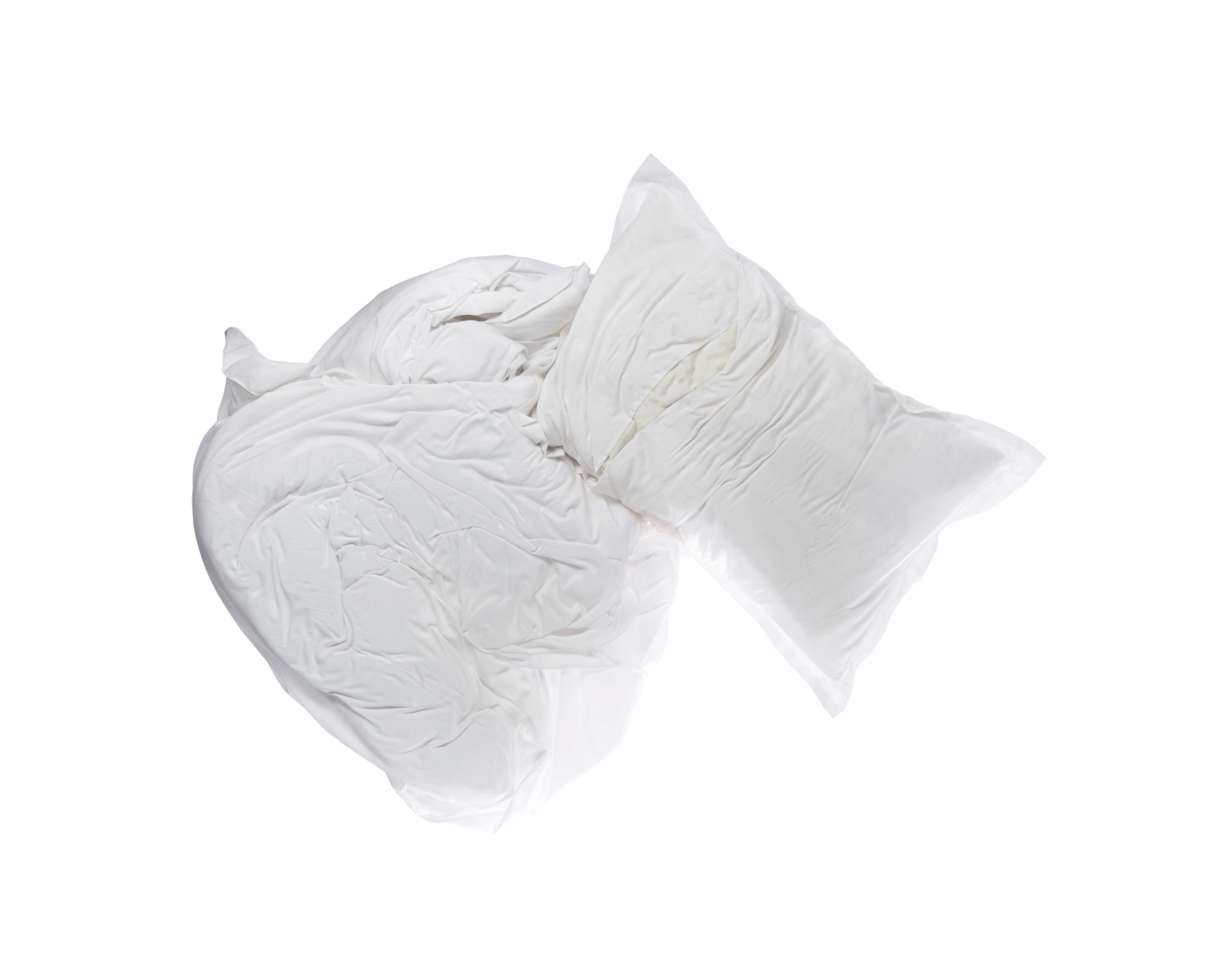 Our campaign features different people caught in the moment, while being in the safe zone that they share with their loved ones. Our beds dispose us to a sense of genuine nature, doing our things right in front of our ceilings. We are who we are in our lovely crispy CCULDESACC Tighty-Whities.
From cozy morning snuggles to steamy unstoppable nights, our panties will make every moment feel special. Memories, memories, memories…
CCULDESACC Tighty-Whities. Tailored by Us. Sniffed by You.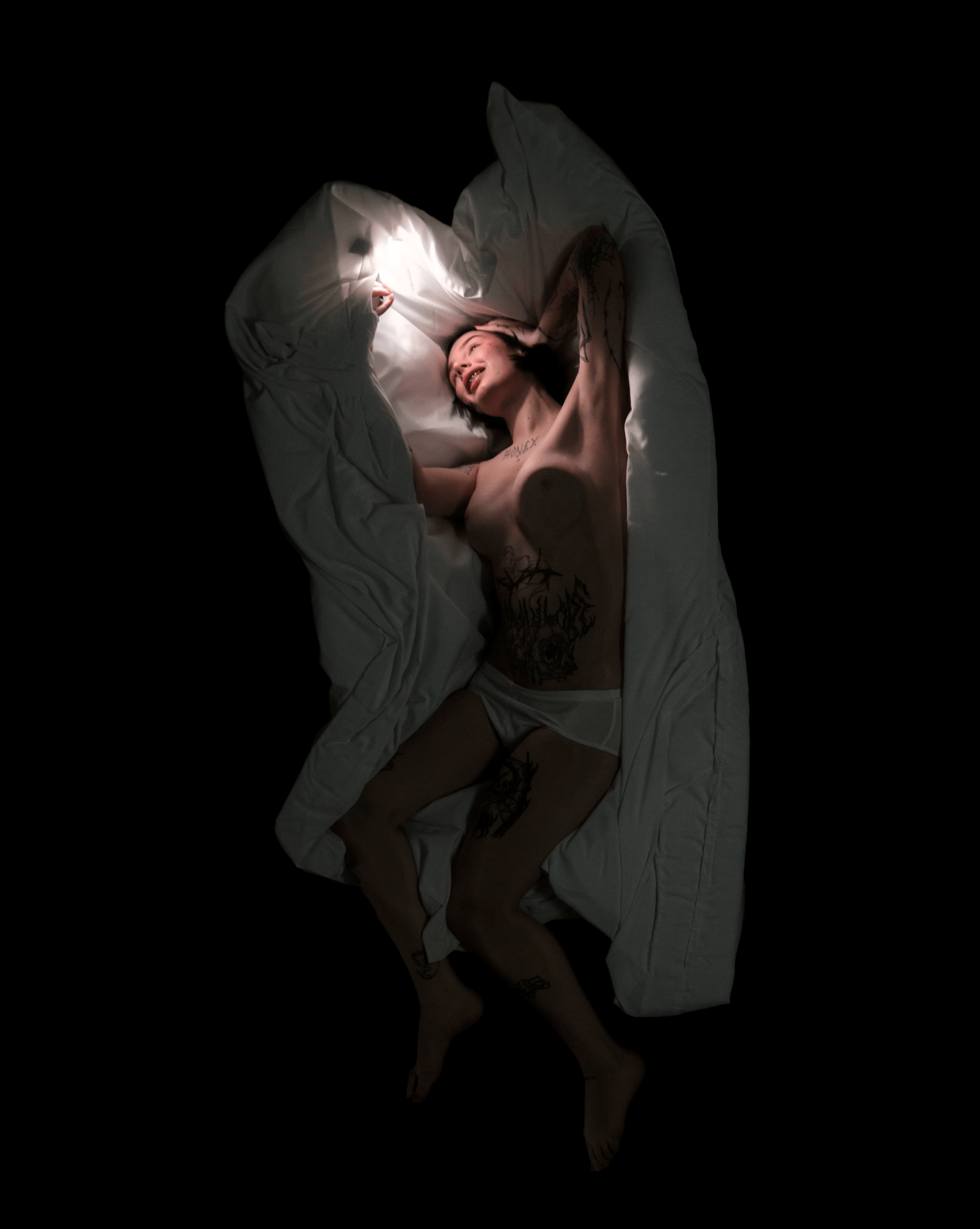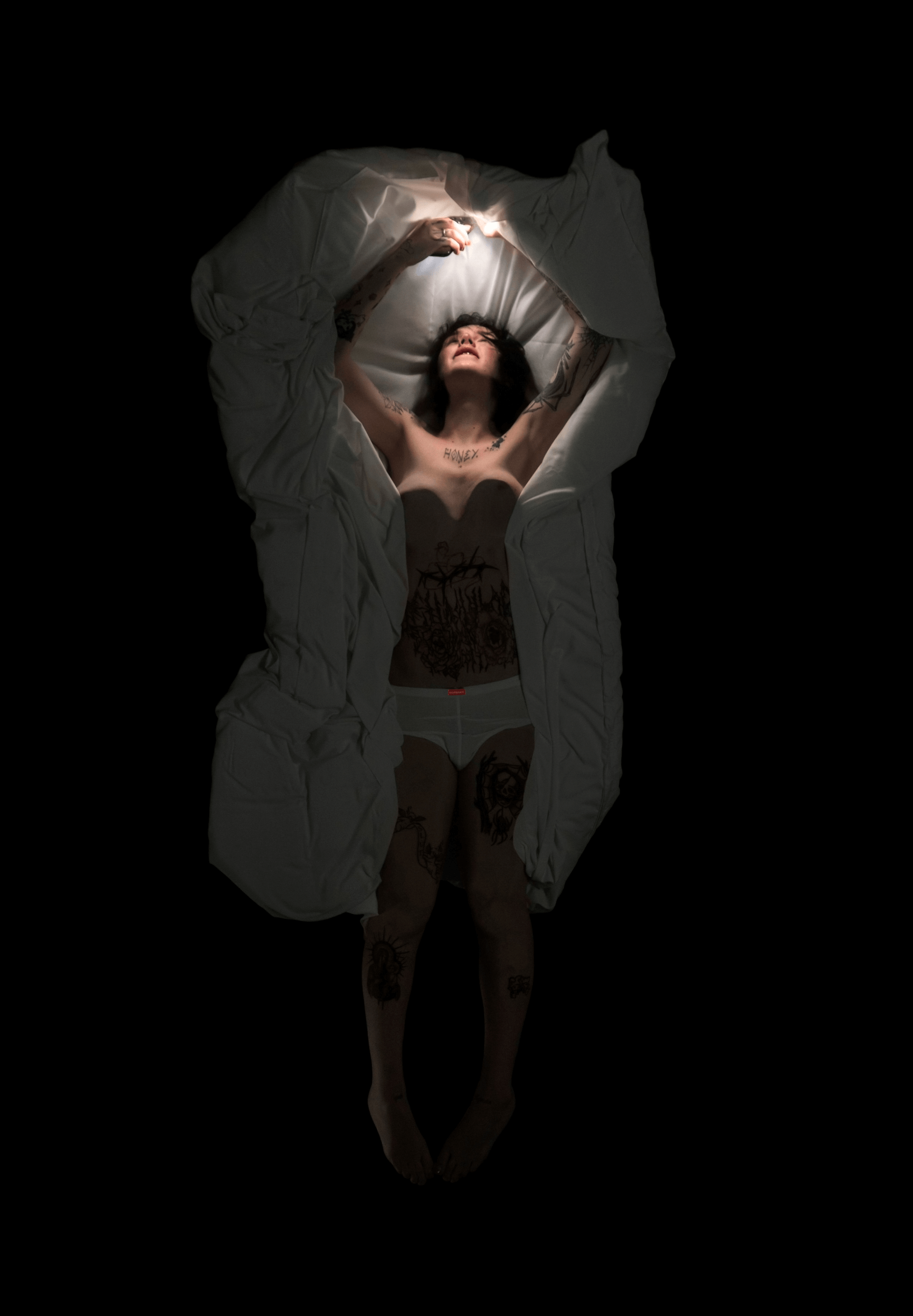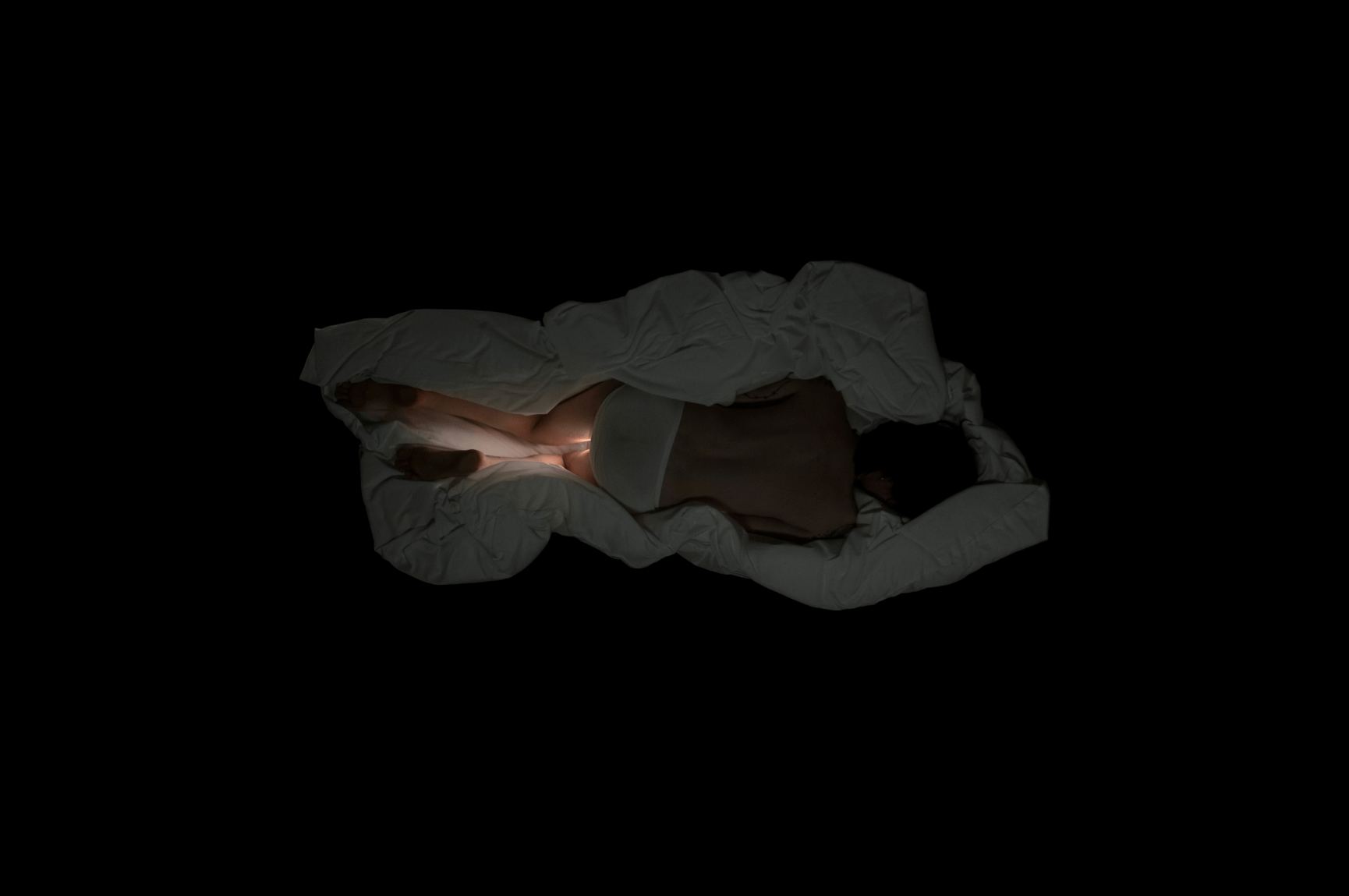 Photographer
Creative direction
CCULDESACC
Photo Editor
Talents
Amir Sinitsyn & Nikita Sinitsyn